Private Charles William Argent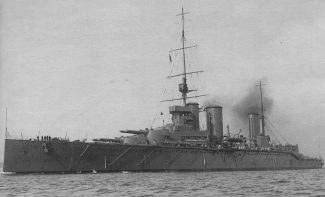 Service Number 'PO/11232' – Royal Marine Light Infantry, (RMR/B/1258). H.M.S. "Queen Mary."
Killed in action on 31st May 1916 aged 34 when  the ship sank after being hit by shells from the Derfflinger in the Battle of Jutland.
Remembered on Portsmouth Naval Memorial in United Kingdom
Son of Mrs. Jeffery (Formerly Argent) of Southend-On-Sea.
His connection to Billericay is unknown and it is assumed that this is the man comemorated on the Memorial as all the other C. Argents who were killed during the war have no geographical connection to Billericay or Essex.